Privacy Liability And Insurance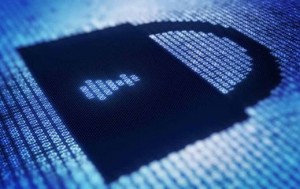 It has become common place to see news headlines stocked with shocking revelations of cyber hacking and privacy breaches, often pertaining to hundreds of thousands of records. This article, published in February 2015 in the Ultimate Corporate Counsel Guide by CCH Canada Limited, provides a key understanding of the Canadian exposures and what you need to know to manage the risks from an insurance perspective.
Click here for The Privacy Liability And Insurance article in PDF format.
Related posts: