Fiduciary Liability Insurance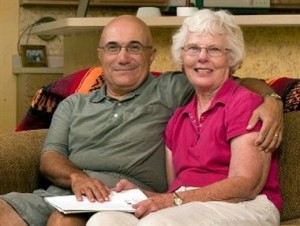 Fiduciary liability insurance is often thought of as the ugly cousin of directors and officers liability insurance. Often misunderstood and ignored, Fiduciary Liability insurance is an essential component of any risk management program. This article, published in February 2015 in the Ultimate Corporate Counsel Guide by CCH Canada Limited, offers an essential analysis of fiduciary liabilities in Canada and risk management solutions.
Click here for the FIDUCIARY LIABILITY INSURANCE article in PDF format.
Related posts: